Concerns about Racism
Eph-5:11 (NLT) Take no part in the worthless deeds of evil and darkness; instead, expose them!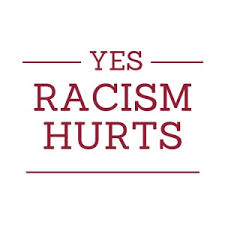 Q3 – What is behind the flare ups of racial unrest today? Is North American society Racist?
Summary:  Scripture is a powerful source of comfort (as it clearly establishes that God accepts all races into His Church and into the Kingdom of God  (Acts 10:34-35, Galatians 3:28).   Yet Racism exists! … it's undeniable, because laws are not always enforced; harassment and unfair treatment does exist.  Our heart goes out to those who have suffered from the injustices racism causes.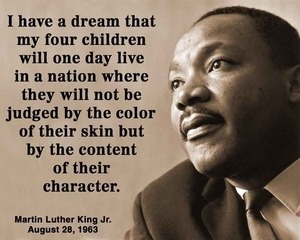 The Church of God seeks to be a "safe place" for people of all races to worship God.  As a community of believers we seek to practice Godly values, and not be divided by the hateful practises of racism.
Today, there are people and political forces working behind the scenes seeking to destroy our society!  … The "real problems" we have today––identity politics, racism, Neo-Marxism, etc. are all designed to "divide and conquer" us within the nation (Canada & USA) and inside the Church.
We encourage you to listen to and read some of the additional material we are making available on this page, for a more comprehensive understanding of racism — a very controversial and complex subject.
=======================================================================================
Church of God International Resources:
Armor of God WebChat (YouTube Video) – BW & AD – Racial Tensions
Sermon (YouTube Video) – AD – Everybody was Kung Fu Fighting (What is going on in the World!?)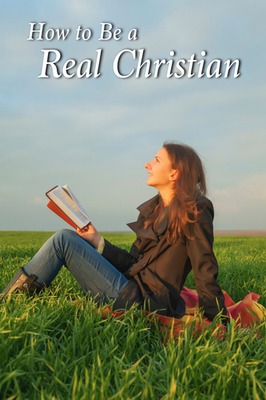 Booklets – REL–HowToBeARealChristian
Armor of God WebChat (YouTube Video) – BW & AD – Racial Tensions
Sermon (YouTube Video) – BW – 21st Century Christians
Sermon (YouTube Video) – DR – Political Correctness
Audio Sermon – CgiBurlington2017-AdrianDavis-EverybodyWasKungFuFighting.mp3
Audio Sermon – CgiOttawa2016-AdrianD-ChaoticWorld.mp3
Blog – LC – Are You a Tolerant Christian?
=======================================================================================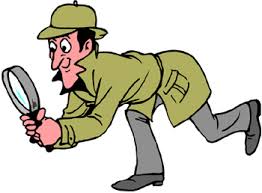 Links to Fact pages (wiki) and to others (who have been referenced in CGI Booklets or presentations):
www.pewresearch.org – Views of racism as a "major" problem increase sharply (1995-2017)
=============================================================================
Professor Jordan Peterson — Conservative,  University of Toronto  — Website – Dr Peterson has some effective presentations seeking to combat some of the dangerous ideas and thinking that is dividing North America including his views on Racism because of "White Guilt"

=======================================================================================