Concerns about Left Wing Ideology
Eph-5:11 (NLT) Take no part in the worthless deeds of evil and darkness; instead, expose them!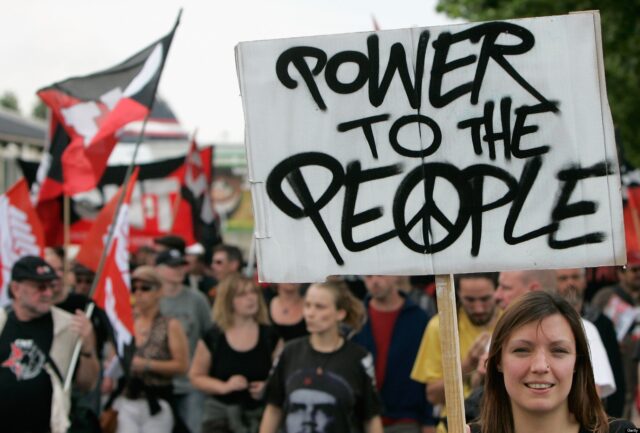 Q2 – Is left wing ideology behind many of our problems today? How is this?
Summary:  Socialism, Communism, Marxism, Progressivism, and Post-Modernism are all forms of Left wing political Ideology.  The Church of God seeks to be a "safe place" for all people to worship God.  As a community of believers we seek to practice Godly values, and not be divided by the political ideas of this world — while not being blind to the causes of unrest around us!  Many are concerned about the erosion of our freedoms — including Free speech and Freedom of religion as history shows these rights are crushed under left wing (communist) governments.  
The "real problems" we have today––identity politics, Neo-Marxism, etc. are all designed to "divide and conquer" us within the nation (Canada & USA) and inside the Church.
We encourage you to listen to and read some of the additional material we are making available on this page, for a more comprehensive understanding of some of the causes behind today's political upheaval, and the danger it poses to our Christian churches and to Western democratic society.
=======================================================================================
Church of God International Resources: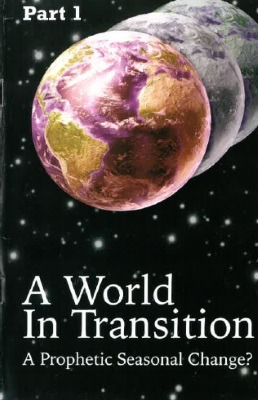 Armor of God WebChat (YouTube Video) – BW & AD – Racial Tensions
Sermon (Video) – AD – Everybody was Kung Fu Fighting (What is going on in the World!?)

Booklet – WT1-World In Transition
Armor of God (Youtube Video) – BW – Redressing our Prophetic Times – Globalism
Armor of God WebChat (YouTube Video) – BW & WH – Is Globalism on the Ropes?
Sermon (YouTube Video) – BW – 21st Century Christians
Sermon (YouTube Video) – DR – Political Correctness
Audio Sermon – CgiBurlington2017-AdrianDavis-EverybodyWasKungFuFighting.mp3
Audio Sermon – CgiOttawa2016-AdrianD-ChaoticWorld.mp3
Blog – LC – Are You a Tolerant Christian?
=======================================================================================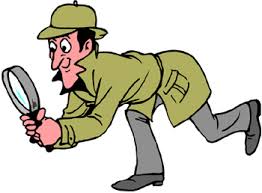 Links to Fact pages (wiki) and to others (who have been referenced in CGI Booklets or presentations):
Wikipedia – Mass_killings_under_Communist_regimes (Tracking the deaths in the 20th Century attributed to brutal Left wing regimes – socialist, marxist, communist – Estimates range from 10's of millions to over 100 million people!)
=======================================================================================
Freedomhouse.org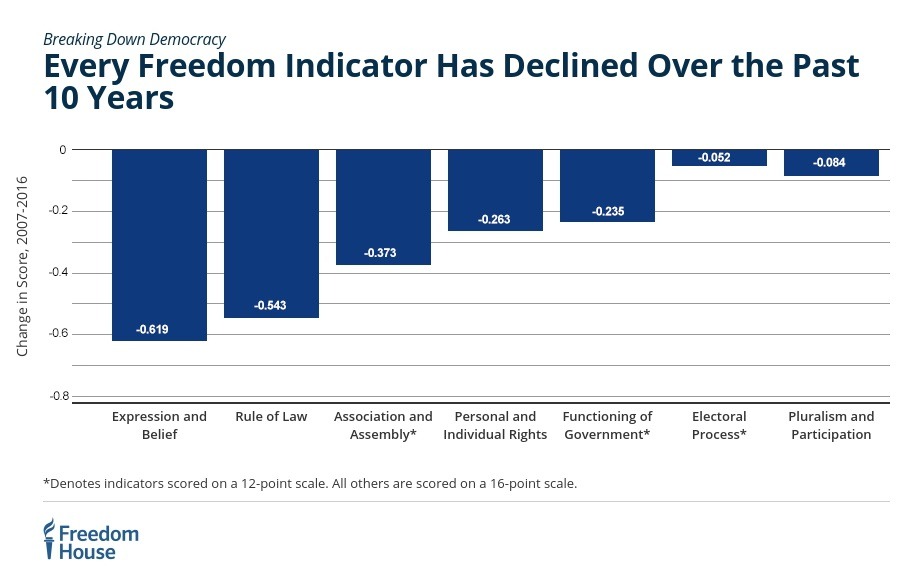 =======================================================================================
Professor Jordan Peterson — Conservative,  University of Toronto  — Website
– His quote to answer those who say about Russia, China, etc… "Well … THAT wasn't REAL Marxism"
… It's the most arrogant statement someone could ever make!  It means If *I* were in Stalin's position, *I* would have ushered in the "Utopia" instead of the "genocidal massacres" – because *I* understand the doctrine of Marxism and everything about *me* is good!
– YouTube Video – Jordan Peterson on Marxism Socialism & Postmodernism
– YouTube Video – Jordan Peterson on Why we must Fight Post-Modernism

=======================================================================================
(YouTube Video) – KGB Defector Yuri Bezmenov's Warning to America
– 30 YEARS AGO, Soviet defector and KGB operative Yuri Bezmenov, specializing in the fields of Marxist-Leninist propaganda and ideological subversion; warned us about the silent war being waged against America as part of a long term plan to take over and destroy the American system and way of life

=======================================================================================