Comprehensive "What's New" Page
Of Content at all of our CGI Sites!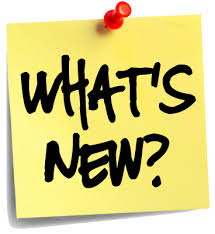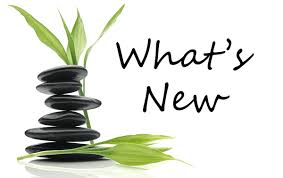 Here is your "one stop" location to get links to all the latest content across all of the CGI websites (around the world!)
If you like warm bread… a new car smell … or the stickiness of "fresh paint drying" then this page is for you!
Week of Saturday June 16
New CGI Content
Scheduled Video Presentations
Regular Video Sabbath Services
Regular Audio Sabbath Services
Regular Blog Posts
===========================================
Week of Saturday June 9
New CGI Content
Scheduled Video Presentations
Regular Video Sabbath Services
Regular Audio Sabbath Services
Regular Blog Posts
===========================================
Week of Saturday June 2
New CGI Content
Scheduled Video Presentations
Regular Video Sabbath Services
Regular Audio Sabbath Services
Regular Blog Posts
===========================================
Week of Saturday May 27
New CGI Content
Scheduled Video Presentations
Regular Video Sabbath Services
Regular Audio Sabbath Services
Regular Blog Posts
===========================================
Week of Saturday May 19
New CGI Content
Scheduled Video Presentations
Regular Video Sabbath Services
Regular Audio Sabbath Services
Regular Blog Posts
===========================================
Week of Saturday May 12
New CGI Content
Scheduled Video Presentations
Regular Video Sabbath Services
Regular Audio Sabbath Services
Regular Blog Posts
===========================================
Week of Saturday May5
New CGI Content
Scheduled Video Presentations
Regular Video Sabbath Services
Regular Audio Sabbath Services
Regular Blog Posts
===========================================
===========================================
New CGI Content
Scheduled Video Presentations
Regular Video Sabbath Services
Regular Audio Sabbath Services
Regular Blog Posts
===========================================