Music Ministry
Resources for Christians who Love Music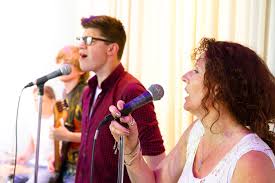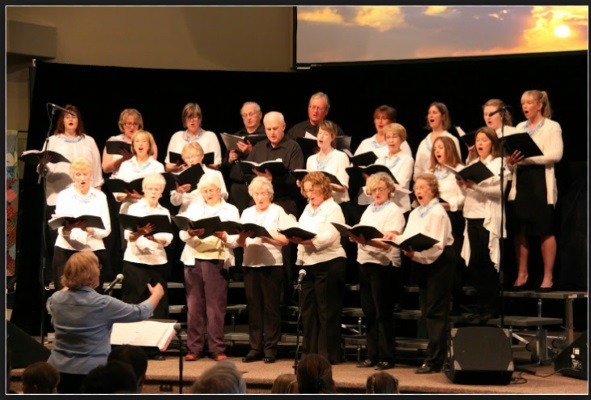 Many congregations of the Church of God International are very enthusiastic about the role of music in our worship of God the Father and our Lord Jesus Christ!
The following resources are available if you too love to Praise God with songs:
The Webpage http://www.cgitoronto.org/ministries/music can take you to our Toronto Congregation website where they feature a music Ministry.  Here you might find some who share your interest and further opportunities to share and participate.